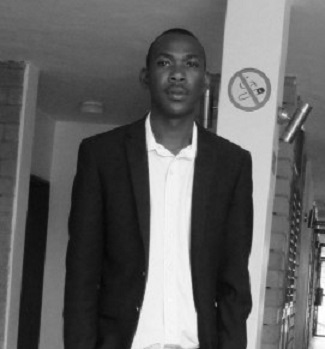 Malawian student, twenty two year old Rudo Mhango, has developed a 3D video game called 'Project Nyasa'  in his local language, Chichewa. One of over two hundred college students at the John Paul II Leadership and IT Institute, Rudo is achieving world-class software development in the middle of an impoverished African township.
JPII LITI was funded by US cellphone company, Mobal, through Krizevac Project, the unique charity created by its Chairman, Tony Smith. Tony explains, "Technology has the power to change the world for the better! As a landlocked country, Malawi is poorly placed to import or export anything, but with the fast internet connection which we're providing this college, talented people like Rudo can sell software products and services to the world at the click of a mouse. We've made sure the skills and equipment are there to grow a world-class capability."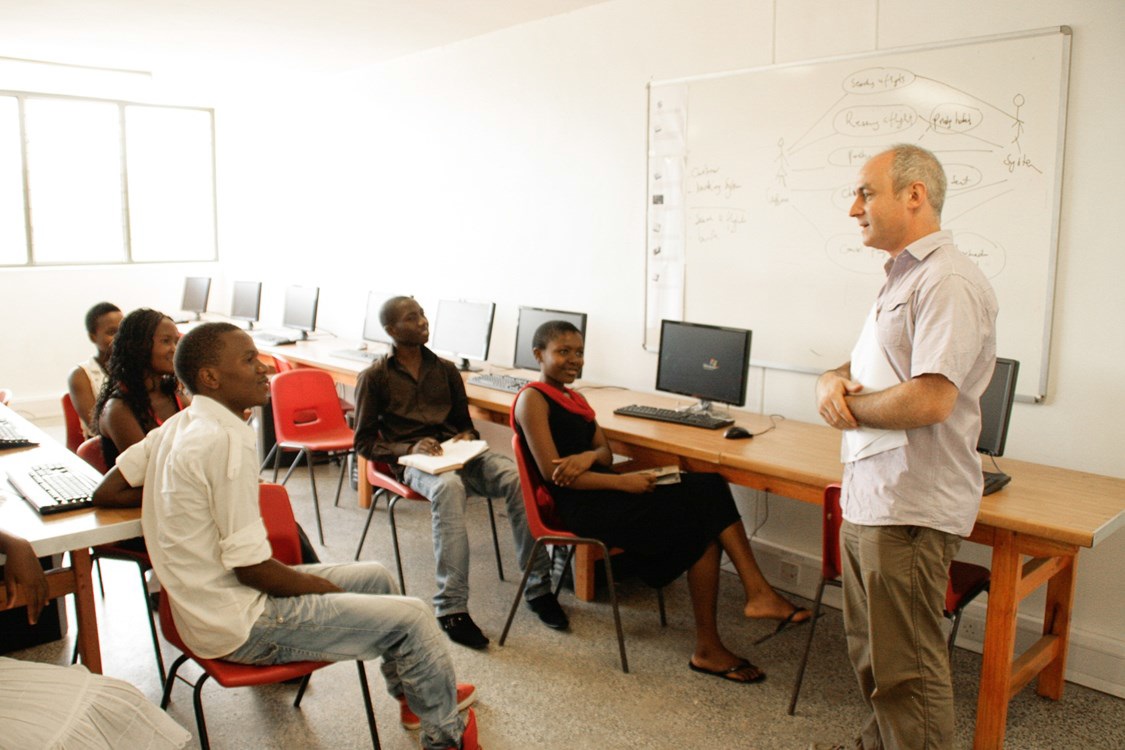 Rudo's dream of developing games began at primary school, and he's amazed that his dream is now becoming a reality. The young computer geek  explained, "This 3D video game development has involved a range of skills: computer programming, 3D graphics designing, some mathematics and, above all, passion! I am still working on it. I want to add some more features so that it gives a more interesting game experience to all users."
He also revealed that he will soon be working with some other students from other colleges in Blantyre, to develop a new 3D car racing video game that will capture Blantyre city as a racing ground. Imagine, globally, those who've never visited Malawi will be able to drive around it in a virtual game.