The British Army may be finding it difficult to recruit reservists, but willing and able volunteers are responding in their droves to the Krizevac Project's rallying cry for help. Fourteen able recruits are now serving in the Uttoxeter Krizevac warehouse under the watchful command of Zoe Kasiya, Krizevac Resources Manager. "We've been appealing in the local press for support and I've been giving talks at local churches which have been really well received," says Zoe. "Response has been brilliant! So many people appreciate the fact we're not asking for money – many have their own charities they support but are now tired of being asked to give more. We're simply asking for people to help us sort through donated books and post some for sale on Amazon. Our volunteers work happily and don't earn a penny but have a lot of fun. We're also getting through a fair quantity of tea bags! It's heartwarming to see so many people offer their time and skills for the sake of others less fortunate."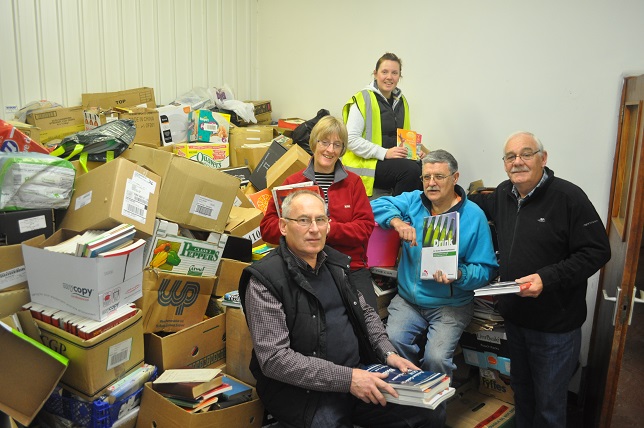 A quarter of all adults in Malawi cannot read, and Krizevac Project is addressing this in many ways. Not only have we built St James Primary School in Chilomoni township, Blantyre, but we're using donated British books to make a big impact in different ways. Hundreds of thousands of underused or unwanted books have been sent to Malawi.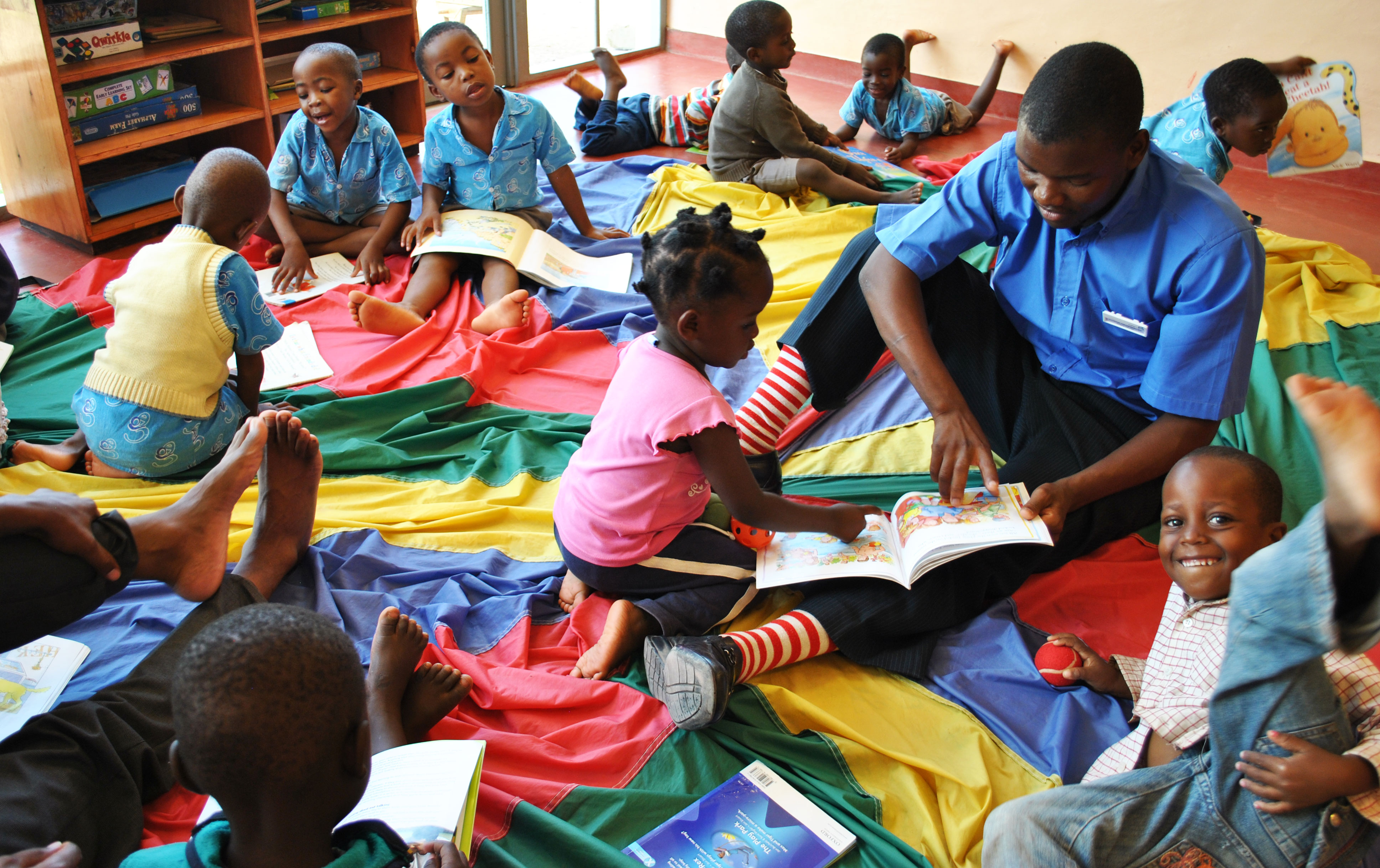 The book project began in 2007 when St Joseph's RC Primary school in Rugeley, Staffs pledged a large number of used books when updating their library. These were loaded onto a container bound for Malawi (instantly reducing the amount of duty paid on the shipment): some were donated to schools and others used as the start of a community book exchange scheme. This later gave way to the current low-cost bookshop. The children's centre outreach team is now working to help every child in the township of chilomoni to join in the 'Playing with Books' project.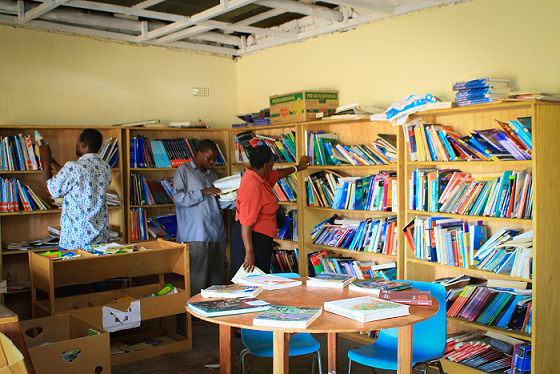 Our volunteers sort the donated books and then package them for different use…
5% – Mother Teresa Children's Centre looking after orphans & vulnerable children.
2% – Childcare training books.
3% – IT library learning resources for JPII LITI.
10% – Sold on Amazon in the UK to raise funds for shipping.
0.1% – Damaged and unreadable – sold for pulp or reused in other ways.
1.9% – Mechanics training books for Engineering Academy.
3% – Tailoring training books.
75% – Sold in Malawi for a token amount for the Beehive Centre for Social Enterprise.