We owe a great deal of thanks to the Royal Mail for their incredible donation of 20,000 bikes. Having decided these much-loved bikes are coming to the end of their useful life in the UK, we don't think there is any possible better use than to give them a new life in Malawi where they'll be so very valuable (see Beebikes).
Bikes are such a valuable source of transport in Malawi where fuel costs are rising every month. These Royal Mail bikes are perfect for Africa with Sturmey Archer 3 or 5 speed hub gears and hub brakes. They're also real workhorses, hand made by Pashley in the British Midlands. It's difficult to imagine a better way of boosting the life chances of rural communities in Malawi than with a Royal Mail bike.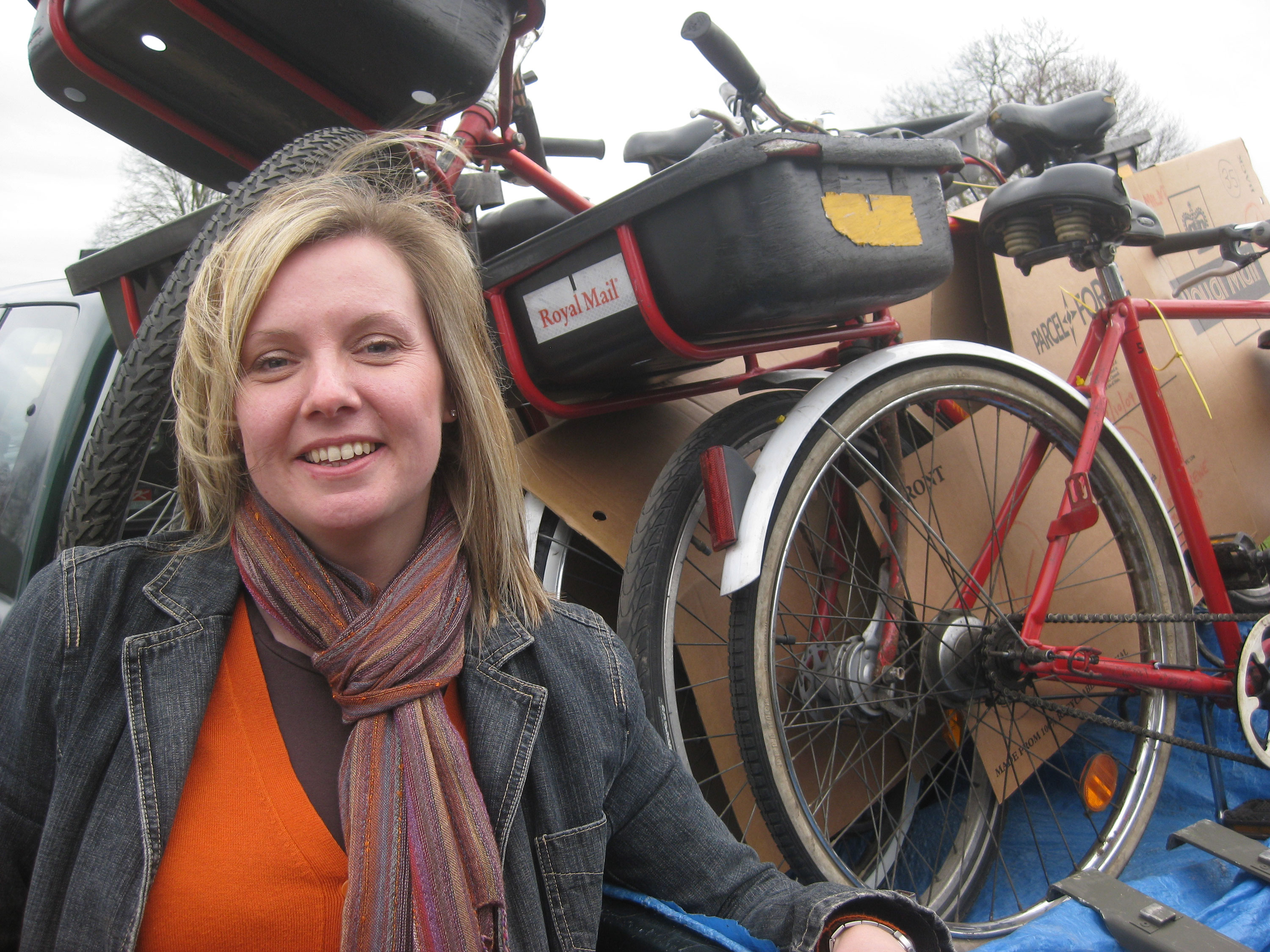 We'd also like to thank customers and staff at Mobal Communications who have so generously pledged to fund the transportation of these bikes. The value of their donation is powerfully multiplied; the bikes sell in Malawi for twice the cost of the transport and we've created a number of jobs in the process.