Great news from the busy Beehive Construction Team, we have just received planning permission to add to the Beehive Campus with a brand new two floor building.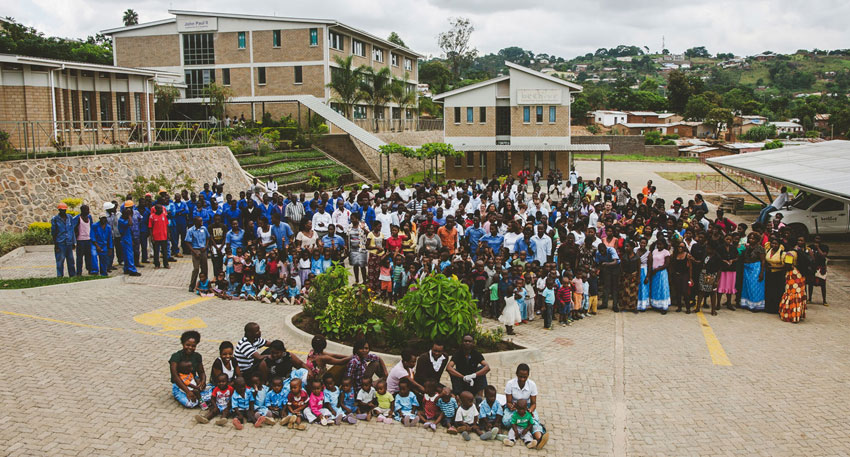 For the past year the building team have been kept busy with completion of the football pitch, vital maintenance works across Chilomoni and converting containers for temporary facilities. But now construction work can begin again in earnest with the start of the Beetech Data Building.
When completed the building will house the latest Beehive enterprise; Beetech will provide vital employment for many graduating students from JPII, they will be taking on contracts to process data for corporations, not only from within Malawi but from around the world.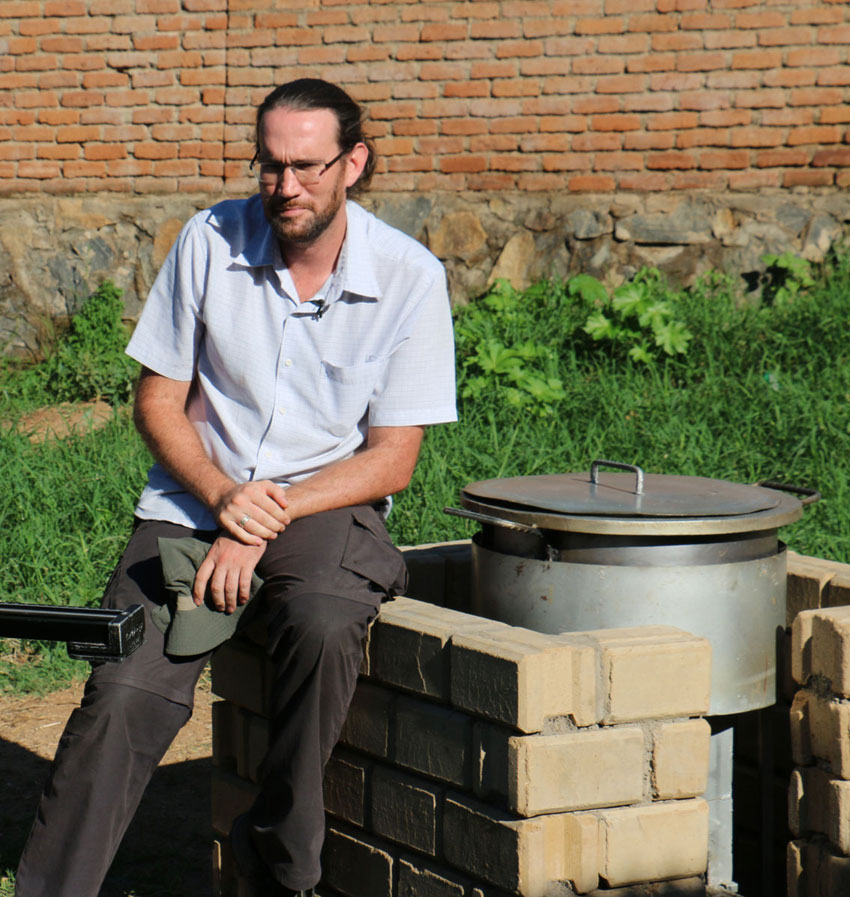 The construction team is headed by our amazing volunteer Donn Ponnighaus an Irish/ German architect born in Malawi! He's been working with us as a volunteer for two years and cannot wait to get stuck in with this major building project. He'll be overseeing the construction team to see his eco-friendly block designed building through to completion at the end of 2017.