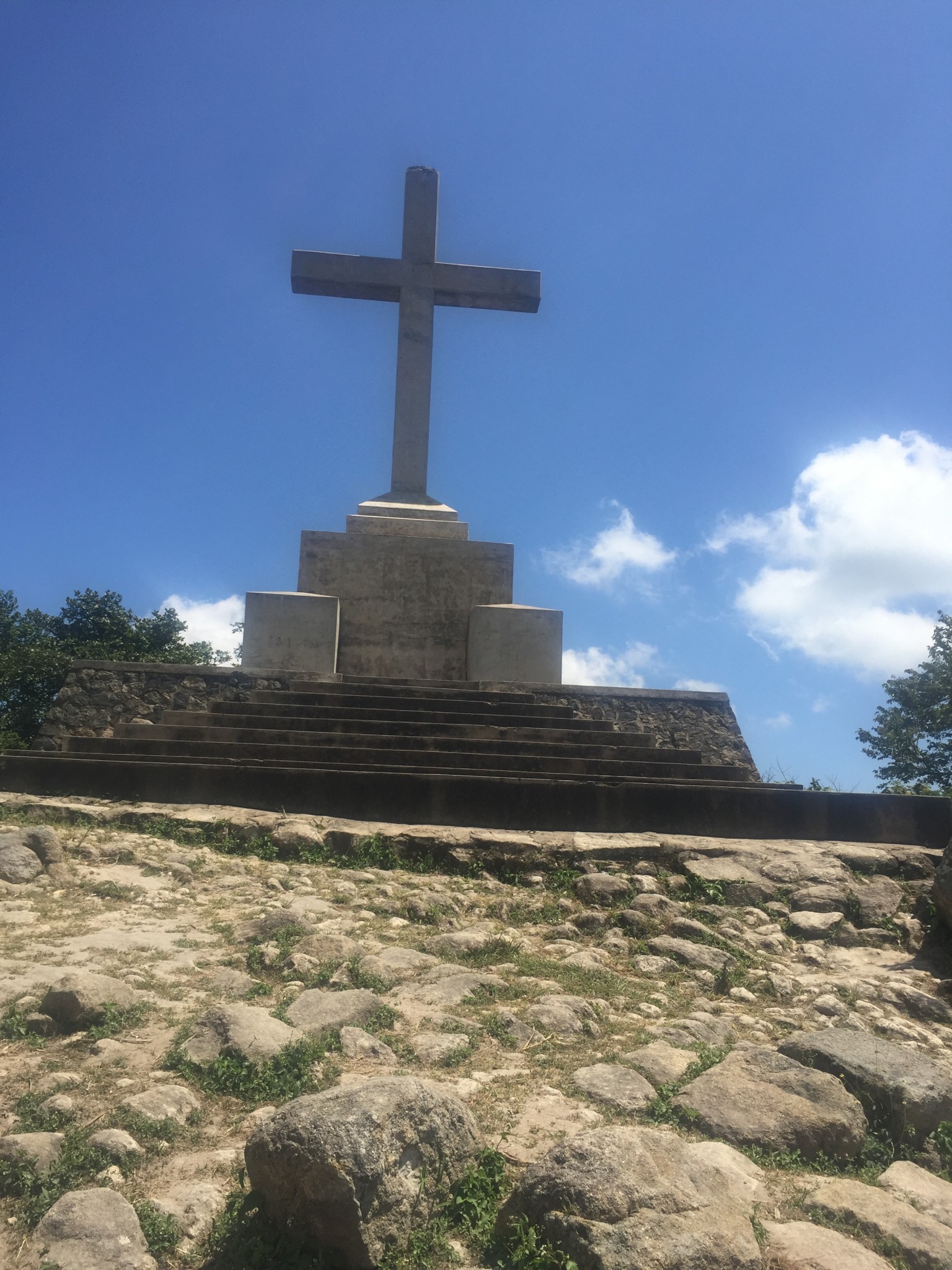 Thank you, Jesus! Thank you, O Mary! I was able to reflect on the passion with which you, united in love, saved the world.
Thank you for the existential experience that brought me the resurrection so that everything can be transformed into good.
Thank you, because with new faith, with new joy and with renewed love, I can set out on the road to meet my fellow travelers, to soften human sufferings and anguish. Do not let me forget this experience. Make me a witness of the resurrection.
May the whole Church become a faithful witness to the resurrection before all men Help everyone to become people of good will. Amen.
Alleluia!