We're proud as punch to launch our brand new fair trading website!

Cycle of Good builds on the remarkable success of our UK based Elephant Bike project, but with one crucial difference. For the first time, we're able to stimulate trade in Malawi by buying items that have been made in Malawi by crafts people who earn a fair wage for their work.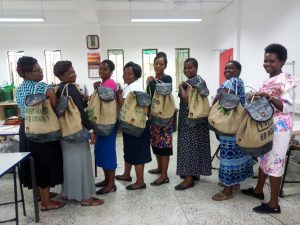 You can still purchase one of our "buy one, give one" Elephant Bikes, which are high quality refurbished former British postal bikes, but in addition you can treat yourselves to a beautiful new bag, wallet, baskets and other goodies.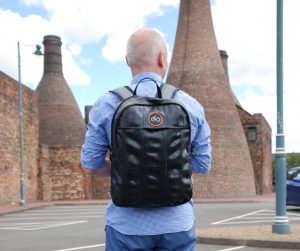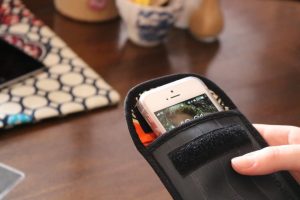 What makes this even better is that the majority of the bags, cases, baskets and purses that you can buy in the UK and worldwide, have been carefully crafted from materials saved from landfill. We're saving resources, reducing our footprint and creating long term sustainable employment in Malawi.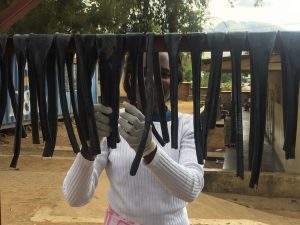 You can now purchase recycled inner tube wallets, palm leaf baskets and stunning wax-print bags from www.cycleofgood.com safe in the knowledge that 100% of trading surplus funds further development of non-profit enterprise and support for early years care and development in Chilomoni.
And of course, Elephant Bikes still continue to transform lives….