We've launched our first UK based social enterprise! Called "Elephant Bike", this enterprise breaks from our tradition of generating all income in Malawi, and instead raises the funds we need here in the UK to pay to ship thousands of bikes to Africa.
How does it work? It's simple, you buy a bike, and we give a bike!
You can grab yourself a piece of British history by buying a top-quality British engineered former Royal Mail bike. All bikes have been professionally restored and re-coloured so they are in tip-top condition. They are a limited edition and your new bike, perfect for shopping and commuting, will be one of only 5000 ever to be sold. For every one of these bikes sold, we'll give another bike to Malawi where it will be sold to generate money to pay for the children's centre.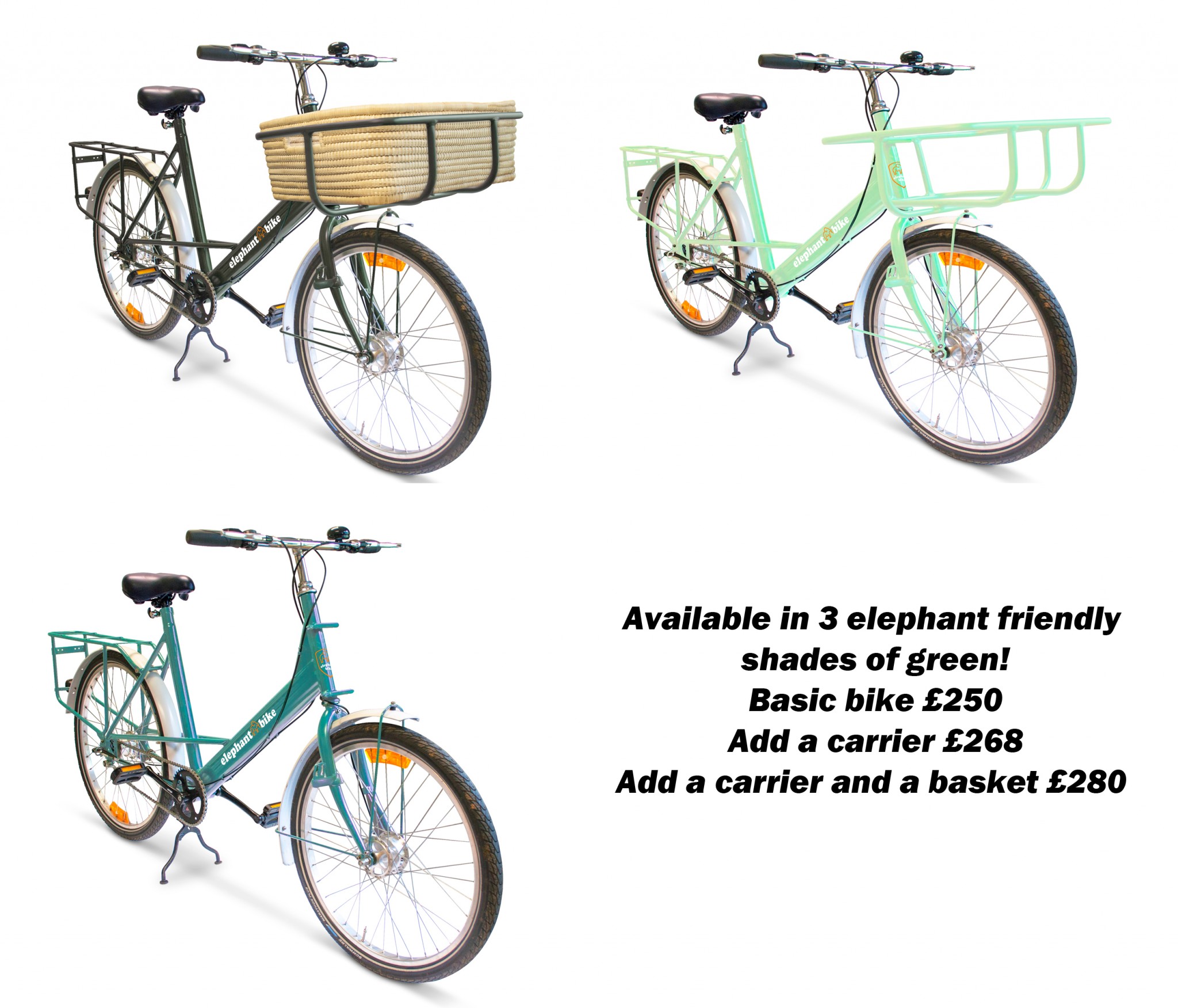 To buy a bike please visit our new website www.elephantbike.co.uk
Seven ways the Elephant Bike makes a difference:
Healthy, money-saving transport for you
Recycles unwanted UK bikes
Builds skills & qualifications of young offenders reassembling bikes in UK
Funds collection and shipment of bikes from UK to Malawi
Sustainable transport for people and goods in Malawi
Creates employment refurbishing bikes in Malawi
Funds orphan children's places in children's centre
In fact, you cannot get much more good in one bike, so why not treat yourself and help others at the same time!